Featured Products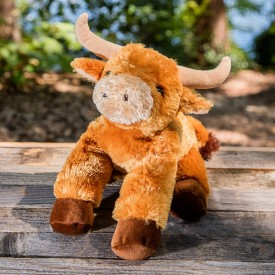 This adorable longhorn will make your favorite Lil' Texan very happy! Imported by Aurora World. 9 inches tall.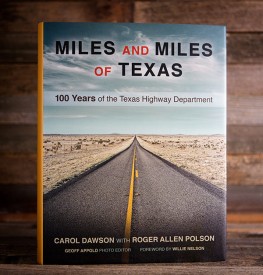 Carol Dawson and Roger Allen Polson present almost 100 years of history and never-before-seen photographs that track the development of the Texas Highway Department (now called the Texas Department of Transportation or TxDOT). Today, after 100 years of the Texas Highway Department, the state boasts over 80,000 miles of paved, state-maintained roads that accommodate more than 25 million vehicles. Sure to interest history enthusiasts and casual readers alike, decades of progress and turmoil, development and disaster, and politics and corruption come together once more in these pages, which tell the remarkable story of an infrastructure 100 years in the making.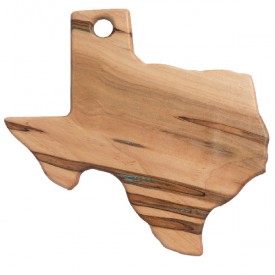 Show your Texas pride with this handmade serving board with unique turquoise inlay. Made from quality ambrosia maple wood with a durable and food safe finish by Waco Woodworks here in Texas! Each piece is hand-carved and unique based on the grain of the wood. Approximately 14" L x 13.75" W x .75" Thick. Reminder: These are limited quantity and each board is unique (different wood color as well as amount of turquoise). The image below shows what boards are available.