Featured Products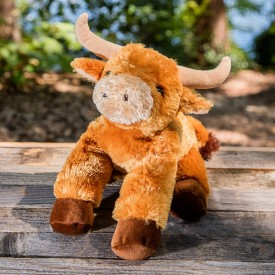 This adorable longhorn will make your favorite Lil' Texan very happy! Imported by Aurora World. 9 inches tall.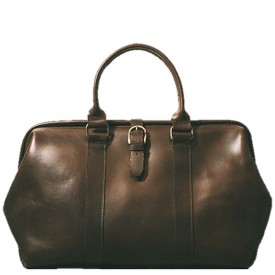 This gorgeous bag has been redesigned and will be avaialbe early 2016! Made in Austin and Dallas, TX from 8 oz. vegetable tanned leather with antique brass hardware. This luxurious overnight bag has an adjustable leather shoulder strap and fits TSA carry-on requirements. 20 inches long, 12 inches wide and 8 inches deep. 6 lbs. To learn more about what makes Satchel & Page's leather goods so special, pull up a chair for Leather 101.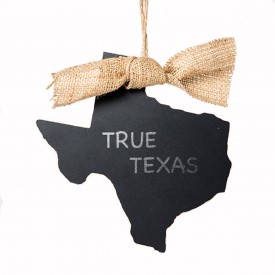 This is the perfect gift for anyone who loves the Lone Star State! 7 1/2 inch Texas shaped chalkboard with a cute burlap bow. This would make a cute ornament as well! Proudly made in the USA by D-Zines & Letters.