Featured Products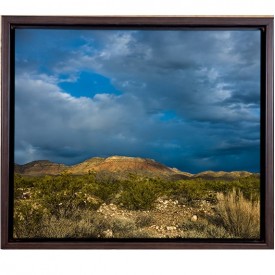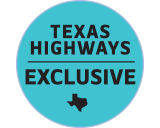 This lovely scene was captured by Texas Highways photographer. Available in 3 sizes, in print or canvas!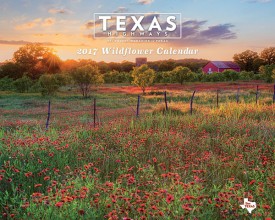 Texas Highways showcases the beauty of the natural wildflowers across the Lone Star State, as seen through the lenses of gifted photographers. 13½" × 21½" when open. If you would like to purchase 10 or more calendars at a discounted price, please call 800-839-4997.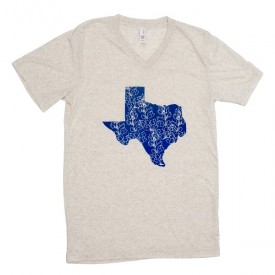 The great state of Texas and the official state flower? It doesn't get any better than that! This soft tee is designed by Texas Sweet Tees located in Willis. V-Neck available in S-XXL (unisex sizing).