Featured Products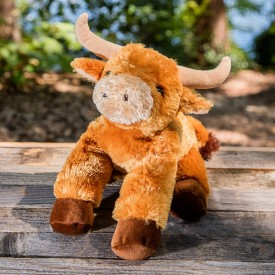 This adorable longhorn will make your favorite Lil' Texan very happy! Imported by Aurora World. 9 inches tall.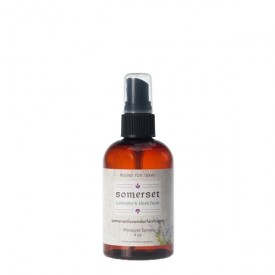 Repel pests with this aromatic spray containing lavender, lemongrass, and eucalyptus essential oil. Chemical free and safe for all ages. You'll love the refreshing scent! Herbs grown near Fayetteville, Texas on Somerset Lavender & Herb Farm. 4oz bottle.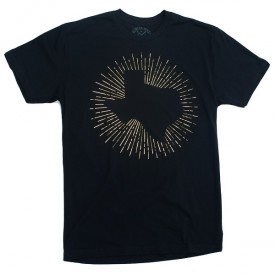 Subtle & Shiny! We love this unique design by Tumbleweed Texstyles. Screenprinted with gold foil. 60% cotton, 40% polyester. Available in adult unisex sizes S-XXL.