Featured Products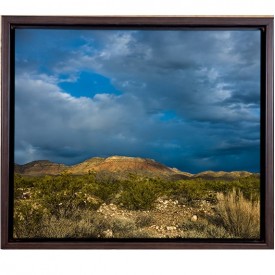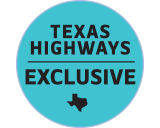 This lovely scene was captured by Texas Highways photographer. Available in 3 sizes, in print or canvas!
This soft shirt has 187 handwritten towns in their correct geographic location. This is a one of the kind design by Tumbleweed Texstyles. 60% cotton, 40% polyester. To learn more about what inspired this design Click Here.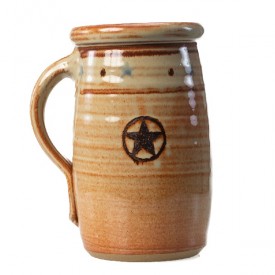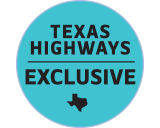 Chill this cozy in the refrigerator or freezer before use and it will keep your favorite beverage cold without ice. Made in Texas and embellished with the famous Texas Ranger badge, 8" tall, inside diameter 3 1/2".