Featured Products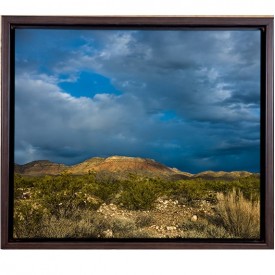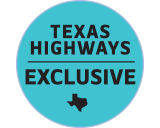 This lovely scene was captured by Texas Highways photographer. Available in 3 sizes, in print or canvas!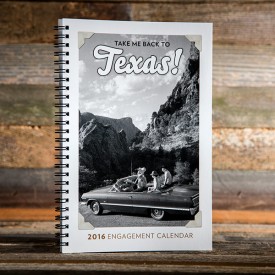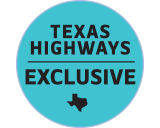 Your perfect planner has arrived! This weekly engagement calendar is a 6 x 9" wire bound notebook full of vintage TxDOT photography showcasing the state of travel in Texas throughout history.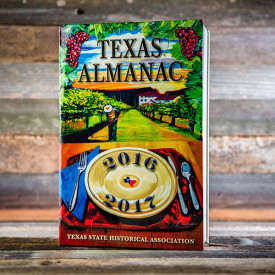 Published by the Texas State Historical Association, this is the ultimate resource on all things Texan. Filled with hundreds of color maps and photographs from every corner of the state. 752 pages. Flexbound.