Featured Products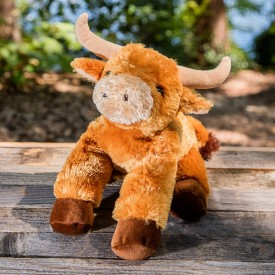 This adorable longhorn will make your favorite Lil' Texan very happy! Imported by Aurora World. 9 inches tall.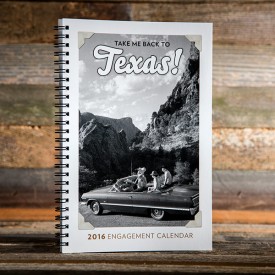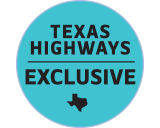 Your perfect planner has arrived! This weekly engagement calendar is a 6 x 9" wire bound notebook full of vintage TxDOT photography showcasing the state of travel in Texas throughout history.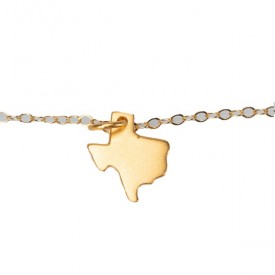 Make a big fashion statement with this adorable Texas charm! This necklace is made in Austin by Amanda Deer Jewelry. The charm is 24kt gold vermeil and stands 1/2 inch tall and hangs from a delicate, 17-inch, 14kt gold-filled chain. Also available in sterling silver.