Featured Products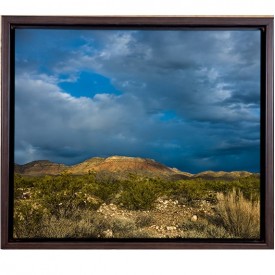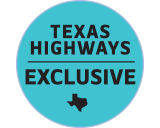 This lovely scene was captured by Texas Highways photographer. Available in 3 sizes, in print or canvas!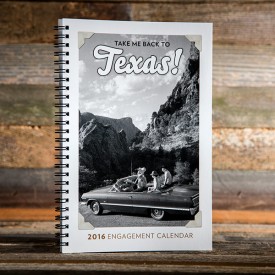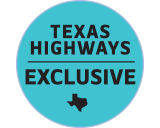 Your perfect planner has arrived! This weekly engagement calendar is a 6 x 9" wire bound notebook full of vintage TxDOT photography showcasing the state of travel in Texas throughout history. 6.25"x 9".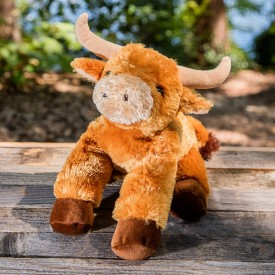 This adorable longhorn will make your favorite Lil' Texan very happy! Imported by Aurora World. 9 inches tall.