Featured Products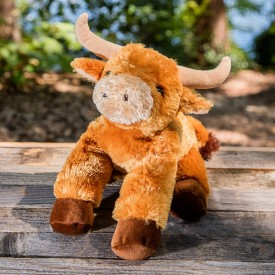 This adorable longhorn will make your favorite Lil' Texan very happy! Imported by Aurora World. 9 inches tall.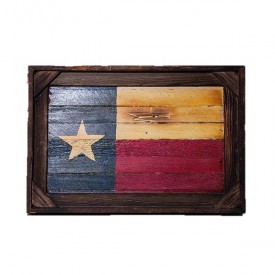 This wall hanging by The Lucky Picket Co. in Magnolia, TX is handcrafted from wood pieces found within our state. This rustic flag measures 25" wide by 17" tall and is safe to display inside or out. Each flag is equipped with hooks on the back and ready to hang in your home!
Featuring 482 of the most common species found in Texas. Each entry includes a full-color photograph of the flower, bloom period,habitat, and botanical description. A special note in each entry explains the plant's therapeutic, culinary, and other traditional uses. 4.375 x 7.5, 544 pp. 486 color photos. By Geyata Ajilvsgi, one the state's top plant and butterfly experts.