Featured Products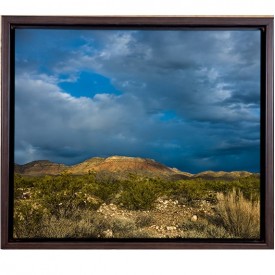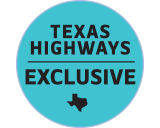 This lovely scene was captured by Texas Highways photographer. Available in 3 sizes, in print or canvas!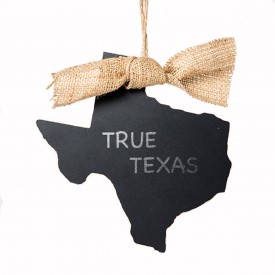 This is the perfect gift for anyone who loves the Lone Star State! 7 1/2 inch Texas shaped chalkboard with a cute burlap bow. This would make a cute ornament as well! Proudly made in the USA by D-Zines & Letters.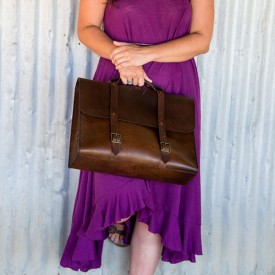 Made in Dallas and Austin from 8 oz. vegetable tanned leather with copper rivets and antique brass hardware, this rugged briefcase has an adjustable leather shoulder strap and will comfortably hold your laptop, papers, and office accessories.12 inches tall, 16.5 inches wide, and 5.5 inches deep. To learn more about what makes Satchel & Page's leather goods so special, pull up a chair for Leather 101.