Featured Products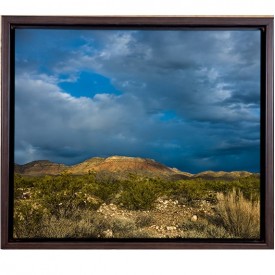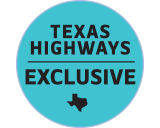 This lovely scene was captured by Texas Highways photographer. Available in 3 sizes, in print or canvas!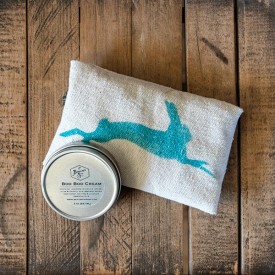 This kit contains one Boo Boo Buddy and one Boo Boo Cream. The buddy is handmade and hand stamped by Ardent Hands Designs located in Austin. This pack can be heated or cooled and is just the right size to treat little boo boos. 6" x 3.5". Lavender scented. Removable and washable cover. The all natural Boo Boo Cream made by Benjamin Soap Co. located in Round Rock is a great addition for those little scrapes or bruises. 2 oz.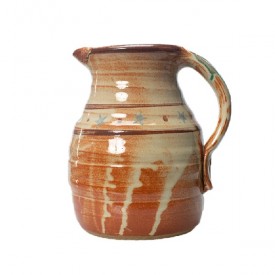 Beautiful stoneware hand made in Texas by Luling Icehouse Pottery. This custom design features the Texas Ranger Star brand. Holds a full ½ gallon for serving. Microwave and dishwasher safe.