Featured Products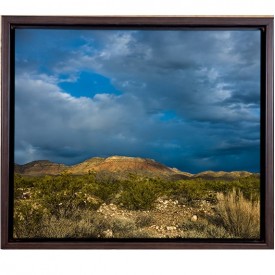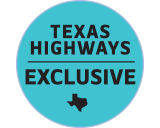 This lovely scene was captured by Texas Highways photographer. Available in 3 sizes, in print or canvas!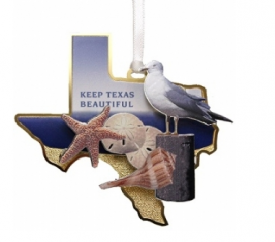 The twelfth annual ornament features the Texas Gulf Coast Region. Texas has more than 300 miles of coastland and we are so thankful for KTB volunteers that keep those areas clean! Made in the USA. Width: 3"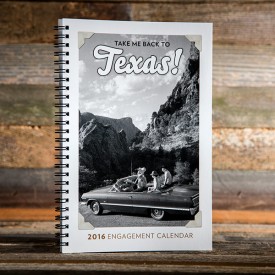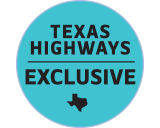 Your perfect planner has arrived! This weekly engagement calendar is a 6 x 9" wire bound notebook full of vintage TxDOT photography showcasing the state of travel in Texas throughout history. 6.25"x 9".