Featured Products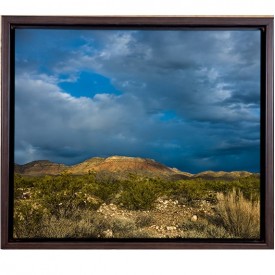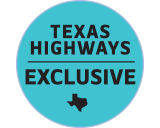 This lovely scene was captured by Texas Highways photographer. Available in 3 sizes, in print or canvas!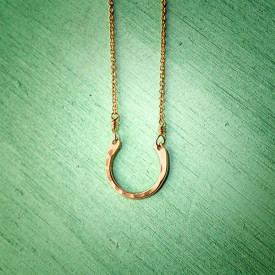 Wear this charm for good luck! This 14k gold fill pendant is formed and hammered by hand to create a dainty horseshoe charm. Each charm is 5/8" wide by 1/2" tall and hangs elegantly on an 18-inch 14k gold fill chain. Handmade by Britta Ambauen Jewelry located in Austin.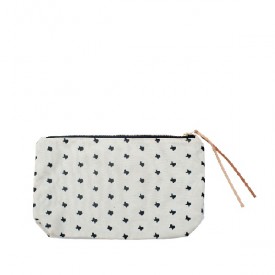 Newton Supply Co. focuses on high quality, locally sourced and durable materials. The duck canvas is screen printed and sewn here in Texas. This is a great cosmetic bags for travel or everyday use! 13.5" w x 7.75" t x 3.5" d with 11" zipper opening.