Featured Products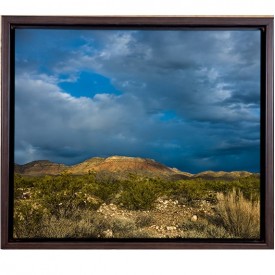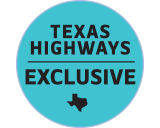 This lovely scene was captured by Texas Highways photographer. Available in 3 sizes, in print or canvas!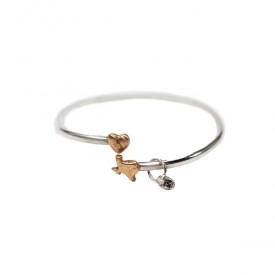 These adjustable pinch bracelets are made of sterling silver and handmade bronze. Each charm is individually cast and fired in studio then soldered onto the sterling silver bracelet so that they are ready for years of wear. ChickeeBoom Jewelry is made from scratch in Dallas, Texas.
This soft shirt has 187 handwritten towns in their correct geographic location. This is a one of the kind design by Tumbleweed Texstyles. 60% cotton, 40% polyester. To learn more about what inspired this design Click Here.