Featured Products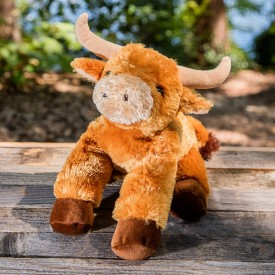 This adorable longhorn will make your favorite Lil' Texan very happy! Imported by Aurora World. 9 inches tall.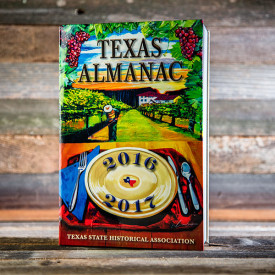 Published by the Texas State Historical Association, this is the ultimate resource on all things Texan. Filled with hundreds of color maps and photographs from every corner of the state. 752 pages. Flexbound.
Featuring 482 of the most common species found in Texas. Each entry includes a full-color photograph of the flower, bloom period,habitat, and botanical description. A special note in each entry explains the plant's therapeutic, culinary, and other traditional uses. 4.375 x 7.5, 544 pp. 486 color photos. By Geyata Ajilvsgi, one the state's top plant and butterfly experts.