Featured Products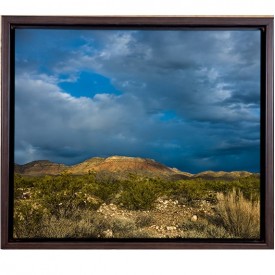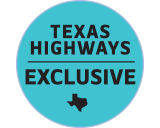 This lovely scene was captured by Texas Highways photographer. Available in 3 sizes, in print or canvas!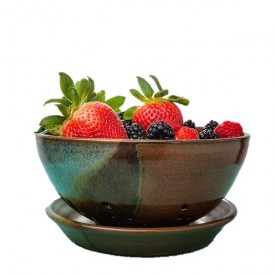 Keep your fruit and vegetables fresh with this handmade berry bowl set. This bowl has smooth edges and comes with a plate to catch any water so you can take it directly to the table for serving. Made in Cove, TX by ClayThings Pottery and Sculpture Studio. Non-toxic glaze. 3.5" tall and 7.5" in diameter.
Show your Texas pride with this beautifully designed neck tie. This tie is made from 100% imported printed silk with a double wool-blend liner. This tie is 58 inches long and 3 1/2 inches wide. Each tie comes shipped to you in a special gift tin. This tie is designed right here in Texas by Paris Texas Apparel Co.