Featured Products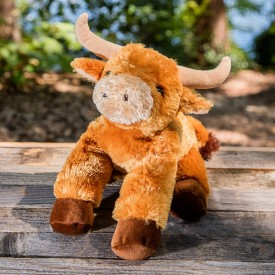 This adorable longhorn will make your favorite Lil' Texan very happy! Imported by Aurora World. 9 inches tall.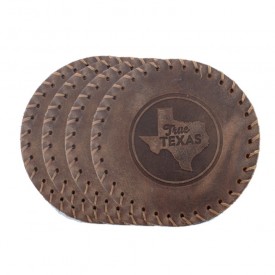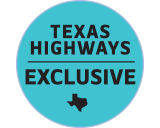 Protect your desk like a True Texan. These handmade leather coasters are "Made in Texas by a Texan" at Cold Leather Products in Magnolia. Each is hand stitched leather and complete with a polyurethane foam base to prevent sliding. 4.5 inches in diameter. Set of 4.
Show your Texas pride with this beautifully designed neck tie. This tie is made from 100% imported printed silk with a double wool-blend liner. This tie is 58 inches long and 3 1/2 inches wide. Each tie comes shipped to you in a special gift tin. This tie is designed right here in Texas by Paris Texas Apparel Co.