Featured Products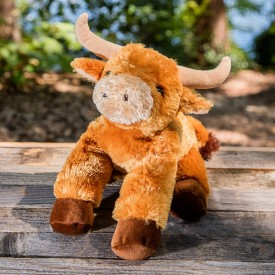 This adorable longhorn will make your favorite Lil' Texan very happy! Imported by Aurora World. 9 inches tall.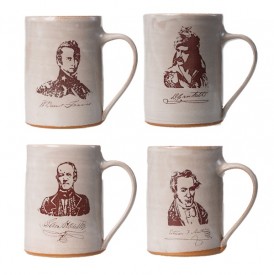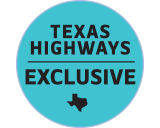 We like our heroes in Texas. In fact, we like them so much we want to sit down and have coffee or tea with them! We're delighted to present our exclusive True Texas Heroes mugs, inspired by screen prints created by senior Texas Highways editor Lori Moffatt. This set of 4 mugs are hand thrown in Austin by studio potter Ryan Lucier of Rhyno Clayworks. Slight variations are possible and make each mug unique. 12 oz. Dishwasher and microwave safe.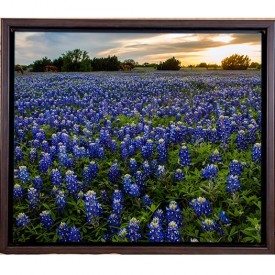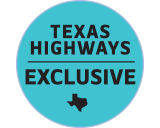 Yee Haw! These Texas Bluebonnets are perfect for your home or office. Captured by a Texas Highways photographer, this is available in 3 sizes!