Featured Products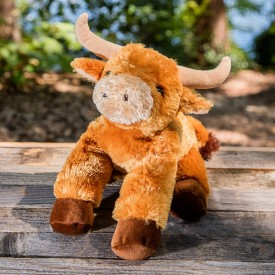 This adorable longhorn will make your favorite Lil' Texan very happy! Imported by Aurora World. 9 inches tall.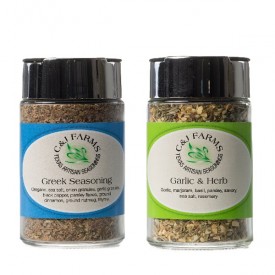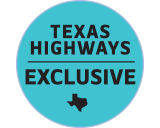 C & J Farms is a family-run farm in Corsicana that specializes in growing the most flavorful herbs available. Every blend is made by hand in small batches and is free of any artificial ingredients or preservatives. Distinct in their fresh aroma and taste, these seasonings are great on everything from scrambled eggs to baked chicken to pot roast!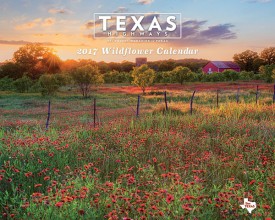 Texas Highways showcases the beauty of the natural wildflowers across the Lone Star State, as seen through the lenses of gifted photographers. 13½" × 21½" when open. If you would like to purchase 10 or more calendars at a discounted price, please call 800-839-4997.