Featured Products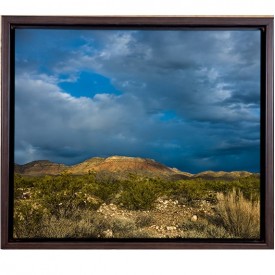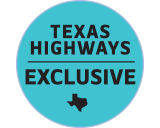 This lovely scene was captured by Texas Highways photographer. Available in 3 sizes, in print or canvas!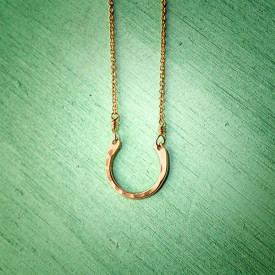 Wear this charm for good luck! This 14k gold fill pendant is formed and hammered by hand to create a dainty horseshoe charm. Each charm is 5/8" wide by 1/2" tall and hangs elegantly on an 18-inch 14k gold fill chain.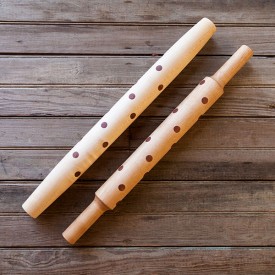 This Coulbury Design handcrafted pin is made from maple with Texas mesquite polka dots and finished with Tung oil. The American style has comfortable handles and the French style is tapered on each end. 20 inches long and 2 inches in diameter.