Featured Products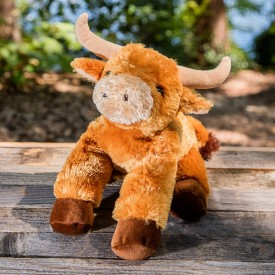 This adorable longhorn will make your favorite Lil' Texan very happy! Imported by Aurora World. 9 inches tall.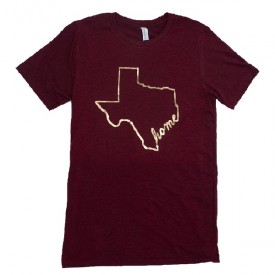 Designed by Texas Sweet Tees in Willis, this shirt is the perfect way to show where you feel at home. Gold Metallic design. Unisex sizing. Available in S-XXL.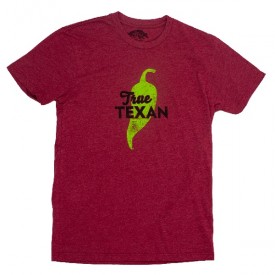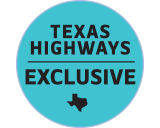 We don't care if you were born here or just got here as fast as you could! This is the perfect way to show you are a True Texan! 60% Polyester 40% Cotton. Adult/unisex sizes S-XXL.