Featured Products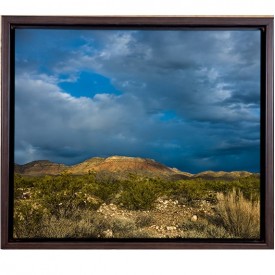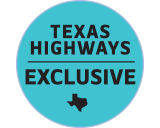 This lovely scene was captured by Texas Highways photographer. Available in 3 sizes, in print or canvas!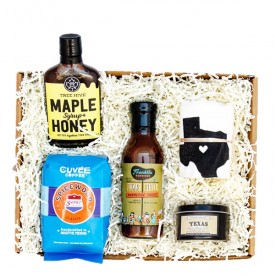 Batch offers curated gift boxes featuring high-quality, handcrafted items from local makers. Our True Texas Batch is a fun way to discover six of our favorite products that will delight you or a loved one. Each item is locally produced in Austin. Each True Texas Batch contains: • Kerbey Lane Café Buttermilk Pancake Mix (16 oz.) • Franklin's Barbecue Texas Style BBQ Sauce (12.5 oz.) • Yellowbird Habanero Sauce (9.8 oz.) • Progress Cowboy Blend Whole Bean Coffee (8.45 oz.) • Baked by Amy's Frosted Shortbread Cookie (as big as Texas) • Texas themed dishtowel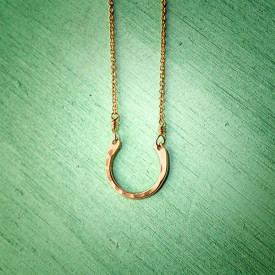 Wear this charm for good luck! This 14k gold fill pendant is formed and hammered by hand to create a dainty horseshoe charm. Each charm is 5/8" wide by 1/2" tall and hangs elegantly on an 18-inch 14k gold fill chain.