Featured Products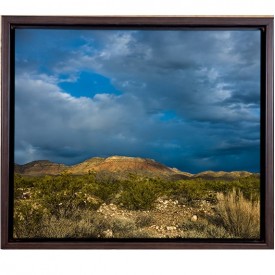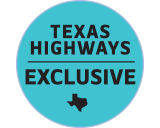 This lovely scene was captured by Texas Highways photographer. Available in 3 sizes, in print or canvas!
These intricate ornaments are laser cut from Baltic birch. Each ornament is tied with a cobalt blue ribbon and placed in a clear wrapping- the perfect gift! Made in Austin by Kimball Prints. 1/8" thick and 3.5" diameter.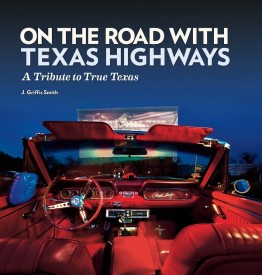 This dazzling book represents a thirty year career spent photographing on assignment for Texas Highways. If you love Texas, you'll love going on the road with Griff. Text and Photographs by J. Griffis Smith with an introduction by E. Dan Klepper. 10 x 11 inches. 294 color photos. Flexbound (with flaps).