Featured Products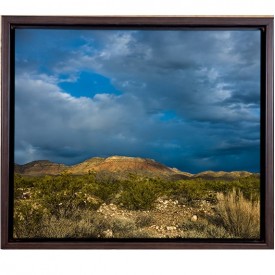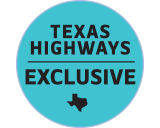 This lovely scene was captured by Texas Highways photographer. Available in 3 sizes, in print or canvas!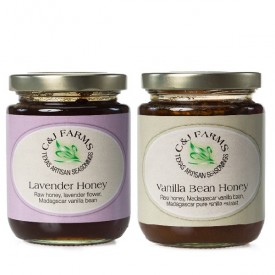 C & J Farms is a family-run farm in Corsicana that specializes in growing the most flavorful herbs available. Every product is made by hand in small batches as well as free of any artificial ingredients and preservatives. The raw, unpasteurized honey is infused slowly, and over low heat to maintain all of the valuable heath qualities.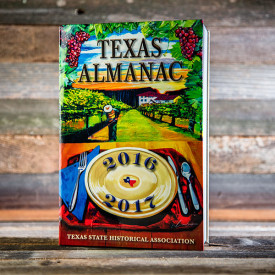 Published by the Texas State Historical Association, this is the ultimate resource on all things Texan. Filled with hundreds of color maps and photographs from every corner of the state. 752 pages. Flexbound.