Featured Products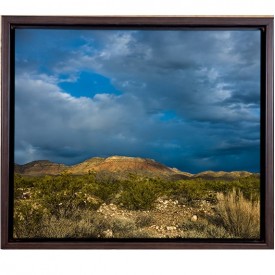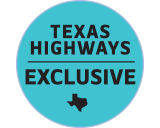 This lovely scene was captured by Texas Highways photographer. Available in 3 sizes, in print or canvas!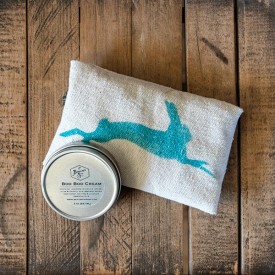 This kit contains one Boo Boo Buddy and one Boo Boo Cream. The buddy is handmade and hand stamped by Ardent Hands Designs located in Austin. This pack can be heated or cooled and is just the right size to treat little boo boos. 6" x 3.5". Lavender scented. Removable and washable cover. The all natural Boo Boo Cream made by Benjamin Soap Co. located in Round Rock is a great addition for those little scrapes or bruises. 2 oz.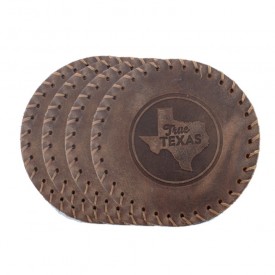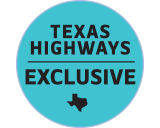 Protect your desk like a True Texan. These handmade leather coasters are "Made in Texas by a Texan" at Cold Leather Products in Magnolia. Each is hand stitched leather and complete with a polyurethane foam base to prevent sliding. 4.5 inches in diameter. Set of 4.