Featured Products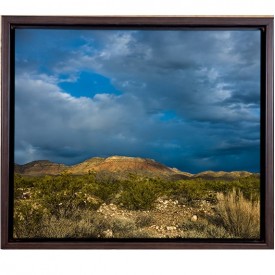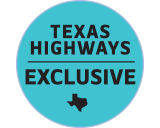 This lovely scene was captured by Texas Highways photographer. Available in 3 sizes, in print or canvas!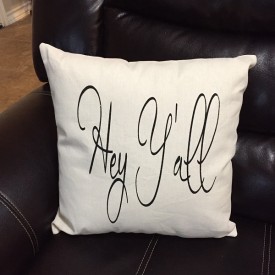 Welcome guests into your home or office with the perfect "Hey Y'all" throw pillow! Each pillow is handcrafted in Granbury by Marigold Trading Company. Measures 16x16 and is made from soft canvas.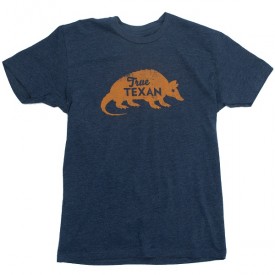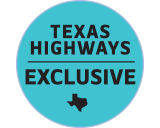 We don't care if you were born here or just got here as fast as you could! This is the perfect way to show you are a True Texan! 60% Polyester 40% Cotton. Adult/unisex sizes S-XXL.