Featured Products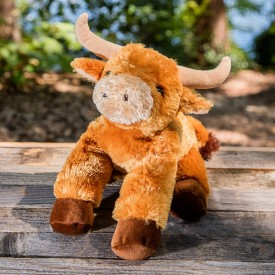 This adorable longhorn will make your favorite Lil' Texan very happy! Imported by Aurora World. 9 inches tall.
Show your Texas pride with this beautifully designed neck tie. This tie is made from 100% imported printed silk with a double wool-blend liner. This tie is 58 inches long and 3 1/2 inches wide. Each tie comes shipped to you in a special gift tin. This tie is designed right here in Texas by Paris Texas Apparel Co.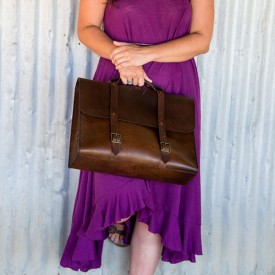 Made in Dallas and Austin from 8 oz. vegetable tanned leather with copper rivets and antique brass hardware, this rugged briefcase has an adjustable leather shoulder strap and will comfortably hold your laptop, papers, and office accessories.12 inches tall, 16.5 inches wide, and 5.5 inches deep. To learn more about what makes Satchel & Page's leather goods so special, pull up a chair for Leather 101.