Featured Products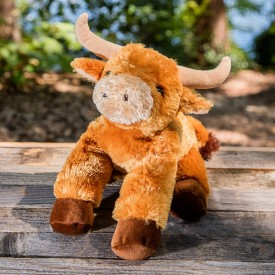 This adorable longhorn will make your favorite Lil' Texan very happy! Imported by Aurora World. 9 inches tall.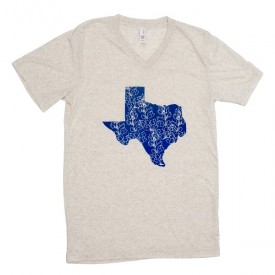 The great state of Texas and the official state flower? It doesn't get any better than that! This soft tee is designed by Texas Sweet Tees located in Willis. V-Neck available in S-XXL (unisex sizing).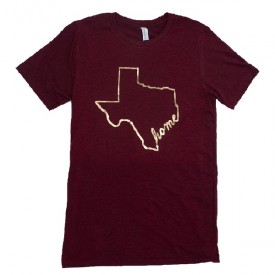 Designed by Texas Sweet Tees in Willis, this shirt is the perfect way to show where you feel at home. Gold Metallic design. Unisex sizing. Available in S-XXL.