Featured Products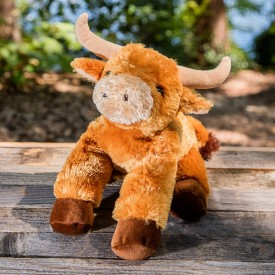 This adorable longhorn will make your favorite Lil' Texan very happy! Imported by Aurora World. 9 inches tall.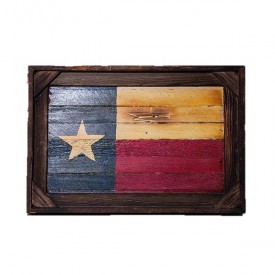 This wall hanging by The Lucky Picket Co. in Magnolia, TX is handcrafted from wood pieces found within our state. This rustic flag measures 25" wide by 17" tall and is safe to display inside or out. Each flag is equipped with hooks on the back and ready to hang in your home!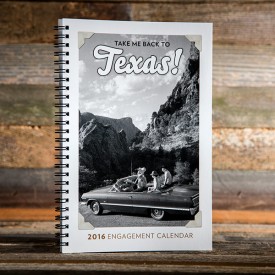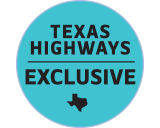 Your perfect planner has arrived! This weekly engagement calendar is a 6 x 9" wire bound notebook full of vintage TxDOT photography showcasing the state of travel in Texas throughout history. 6.25"x 9".