Featured Products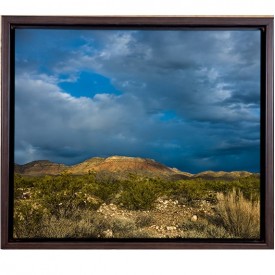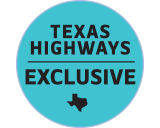 This lovely scene was captured by Texas Highways photographer. Available in 3 sizes, in print or canvas!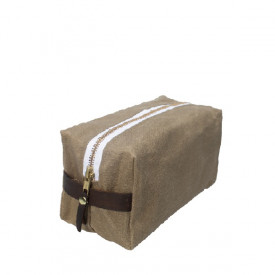 Newton Supply Co. focuses on high quality, locally sourced and durable materials. The sage green canvas used is hand-waxed in Houston with local filtered beeswax, and the hand sewn here in Austin. This dopp kit is the perfect travel companion! 4" w x 4.5" t x 8" long with natural veg-tan leather zipper pull and side straps.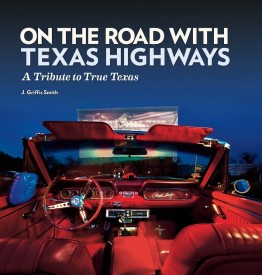 This dazzling book represents a thirty year career spent photographing on assignment for Texas Highways. If you love Texas, you'll love going on the road with Griff. Text and Photographs by J. Griffis Smith with an introduction by E. Dan Klepper. 10 x 11 inches. 294 color photos. Flexbound (with flaps).