Featured Products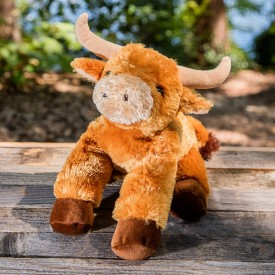 This adorable longhorn will make your favorite Lil' Texan very happy! Imported by Aurora World. 9 inches tall.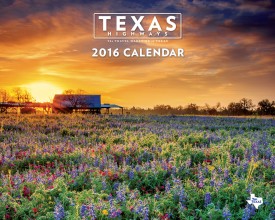 Texas Highways showcases the beauty of the Lone Star State, as seen through the lenses of gifted photographers. From Big Bend to the coast and the Hill Country to the piney woods, you will enjoy exploring Texas scenery every month. 13½" × 21½" when open.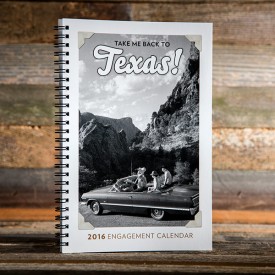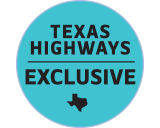 Your perfect planner has arrived! This weekly engagement calendar is a 6 x 9" wire bound notebook full of vintage TxDOT photography showcasing the state of travel in Texas throughout history.