Featured Products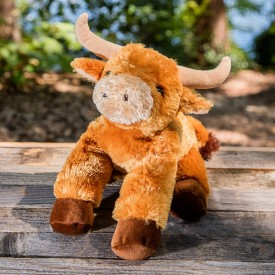 This adorable longhorn will make your favorite Lil' Texan very happy! Imported by Aurora World. 9 inches tall.
The armadillo is one of Texas' most peculiar creatures! Now is your time to show your appreciation for one of the toughest Texans by sporting this tie in his honor. This bow tie is made from 100% imported printed silk and is adjustable from 13 ¾ inches up to 18 inches. Each tie comes shipped to you in a special tin. This tie is designed right here in Texas by Paris Texas Apparel Co. Interested in ordering a bow tie but not sure how to tie one? We've got you covered! (JPG | PDF)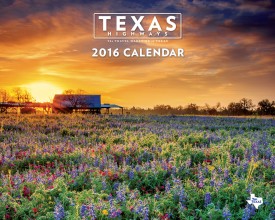 Texas Highways showcases the beauty of the Lone Star State, as seen through the lenses of gifted photographers. From Big Bend to the coast and the Hill Country to the piney woods, you will enjoy exploring Texas scenery every month. 13½" × 21½" when open.