Featured Products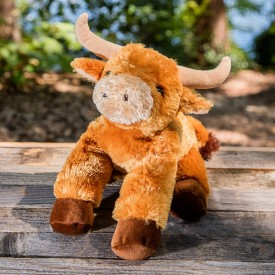 This adorable longhorn will make your favorite Lil' Texan very happy! Imported by Aurora World. 9 inches tall.
Show your Texas pride with this beautifully designed neck tie. This tie is made from 100% imported printed silk with a double wool-blend liner. This tie is 58 inches long and 3 1/2 inches wide. Each tie comes shipped to you in a special gift tin. This tie is designed right here in Texas by Paris Texas Apparel Co.
These intricate ornaments are laser cut from Baltic birch. Each ornament is tied with a cobalt blue ribbon and placed in a clear wrapping- the perfect gift! Made in Austin by Kimball Prints. 1/8" thick and 3.5" diameter.