Featured Products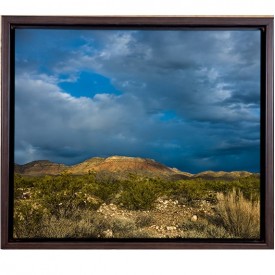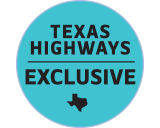 This lovely scene was captured by Texas Highways photographer. Available in 3 sizes, in print or canvas!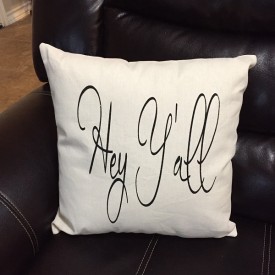 Welcome guests into your home or office with the perfect "Hey Y'all" throw pillow! Each pillow is handcrafted in Granbury by Marigold Trading Company. Measures 16x16 and is made from soft canvas.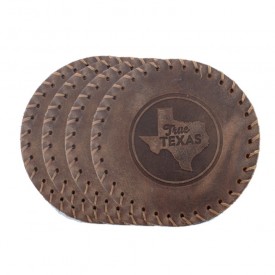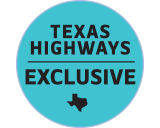 Protect your desk like a True Texan. These handmade leather coasters are "Made in Texas by a Texan" at Cold Leather Products in Magnolia. Each is hand stitched leather and complete with a polyurethane foam base to prevent sliding. 4.5 inches in diameter. Set of 4.