Featured Products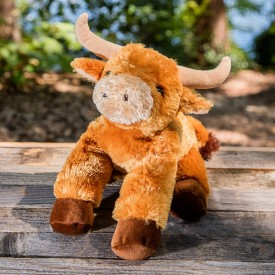 This adorable longhorn will make your favorite Lil' Texan very happy! Imported by Aurora World. 9 inches tall.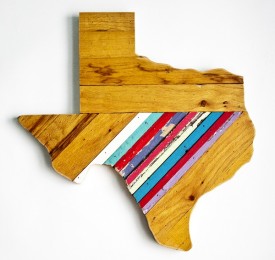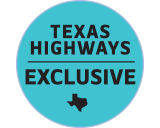 This original wall hanging from Austin-based Hemlock & Heather is handcrafted from wood pieces rescued by the artists. The exclusive Texas Highways design is 20 inches. Each numbered wall hanging is signed by the artists and comes with a personal note.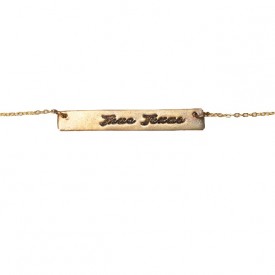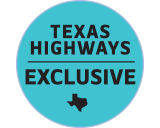 You are sure to love this dainty "True Texas" bar necklace. Each charm is individually handmade and stamped then connected to a 18" bronze chain. ChickeeBoom Jewelry is made from scratch in Dallas, Texas.