Featured Products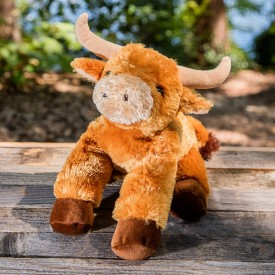 This adorable longhorn will make your favorite Lil' Texan very happy! Imported by Aurora World. 9 inches tall.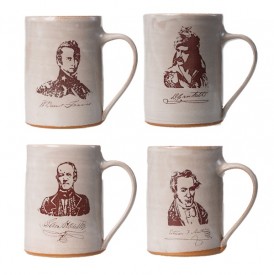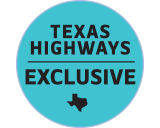 We like our heroes in Texas. In fact, we like them so much we want to sit down and have coffee or tea with them! We're delighted to present our exclusive True Texas Heroes mugs, inspired by screen prints created by senior Texas Highways editor Lori Moffatt. This set of 4 mugs are hand thrown in Austin by studio potter Ryan Lucier of Rhyno Clayworks. Slight variations are possible and make each mug unique. 12 oz. Dishwasher and microwave safe.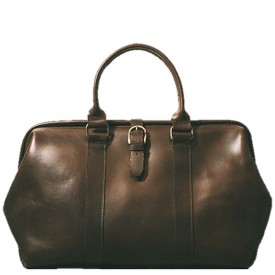 This gorgeous bag has been redesigned and will be avaialbe early 2016! Made in Austin and Dallas, TX from 8 oz. vegetable tanned leather with antique brass hardware. This luxurious overnight bag has an adjustable leather shoulder strap and fits TSA carry-on requirements. 20 inches long, 12 inches wide and 8 inches deep. 6 lbs. To learn more about what makes Satchel & Page's leather goods so special, pull up a chair for Leather 101.