Featured Products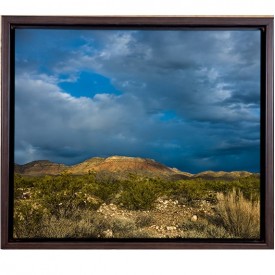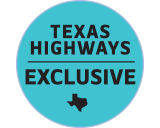 This lovely scene was captured by Texas Highways photographer. Available in 3 sizes, in print or canvas!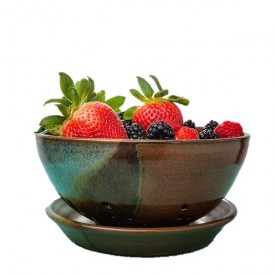 Keep your fruit and vegetables fresh with this handmade berry bowl set. This bowl has smooth edges and comes with a plate to catch any water so you can take it directly to the table for serving. Made in Cove, TX by ClayThings Pottery and Sculpture Studio. Non-toxic glaze. 3.5" tall and 7.5" in diameter.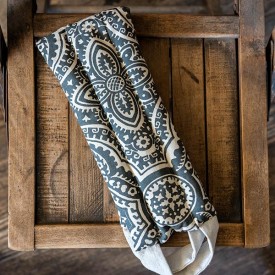 Are you worn out from working in the field or commuting through traffic? This lavender scented hot or cold pack is great for aches, pains, bruising, cramps, swelling or just being cold. Each pack measures 23" long by 4" wide and is made of high quality linen blend fabric. The handles on each end allow you to hold this pack on many different parts of your body. Hand filled with lentils by Ardent Hands Designs located in Austin.