Featured Products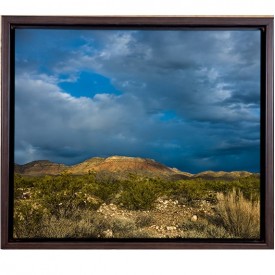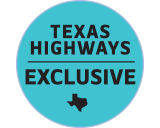 This lovely scene was captured by Texas Highways photographer. Available in 3 sizes, in print or canvas!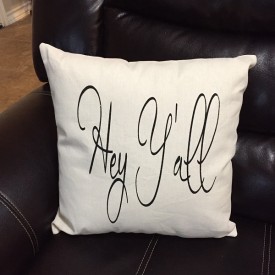 Welcome guests into your home or office with the perfect "Hey Y'all" throw pillow! Each pillow is handcrafted in Granbury by Marigold Trading Company. Measures 16x16 and is made from soft canvas.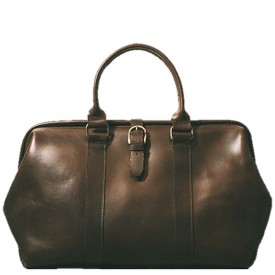 This gorgeous bag has been redesigned and will be avaialbe early 2016! Made in Austin and Dallas, TX from 8 oz. vegetable tanned leather with antique brass hardware. This luxurious overnight bag has an adjustable leather shoulder strap and fits TSA carry-on requirements. 20 inches long, 12 inches wide and 8 inches deep. 6 lbs. To learn more about what makes Satchel & Page's leather goods so special, pull up a chair for Leather 101.