Featured Products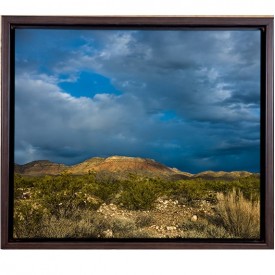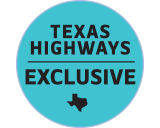 This lovely scene was captured by Texas Highways photographer. Available in 3 sizes, in print or canvas!
This soft shirt has 187 handwritten towns in their correct geographic location. This is a one of the kind design by Tumbleweed Texstyles. 60% cotton, 40% polyester. To learn more about what inspired this design Click Here.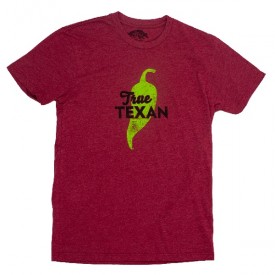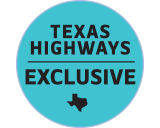 We don't care if you were born here or just got here as fast as you could! This is the perfect way to show you are a True Texan! 60% Polyester 40% Cotton. Adult/unisex sizes S-XXL.