Featured Products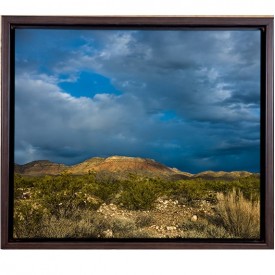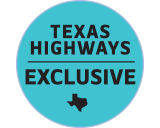 This lovely scene was captured by Texas Highways photographer. Available in 3 sizes, in print or canvas!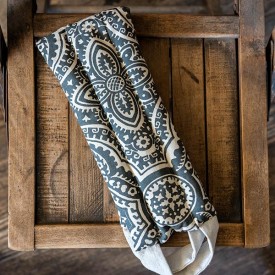 Are you worn out from working in the field or commuting through traffic? This lavender scented hot or cold pack is great for aches, pains, bruising, cramps, swelling or just being cold. Each pack measures 23" long by 4" wide and is made of high quality linen blend fabric. The handles on each end allow you to hold this pack on many different parts of your body. Hand filled with lentils by Ardent Hands Designs located in Austin.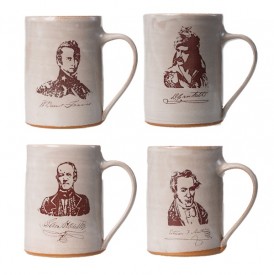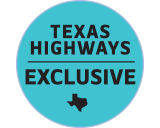 We like our heroes in Texas. In fact, we like them so much we want to sit down and have coffee or tea with them! We're delighted to present our exclusive True Texas Heroes mugs, inspired by screen prints created by senior Texas Highways editor Lori Moffatt. This set of 4 mugs are hand thrown in Austin by studio potter Ryan Lucier of Rhyno Clayworks. Slight variations are possible and make each mug unique. 12 oz. Dishwasher and microwave safe.