Featured Products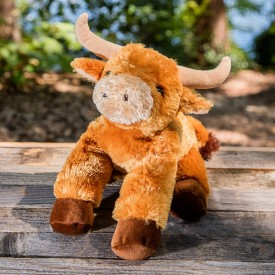 This adorable longhorn will make your favorite Lil' Texan very happy! Imported by Aurora World. 9 inches tall.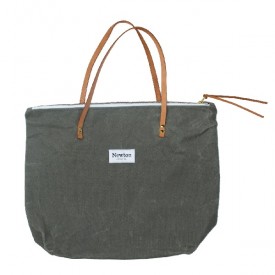 What better way to pack up and hit the road than with this tote? Newton Supply Co. focuses on high quality, locally sourced and durable materials. The light grey canvas used is hand-waxed in Houston with local filtered beeswax, and the hand sewn here in Austin. This bag are great for travel or everyday use! 19" w x 14.5" t x 6" d with 9" handle drop.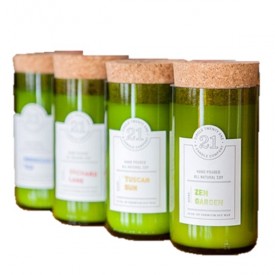 Created by Circle 21 Candles in Amarillo from premium soy wax and fragrant oils. Each candle is hand poured into a recycled wine bottle that is collected locally. The result is a clean burning 12 ounce candle that lasts for approximately 60 hours.