Featured Products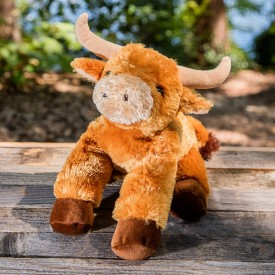 This adorable longhorn will make your favorite Lil' Texan very happy! Imported by Aurora World. 9 inches tall.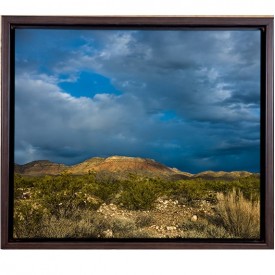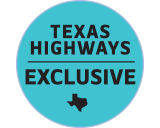 This lovely scene was captured by Texas Highways photographer. Available in 3 sizes, in print or canvas!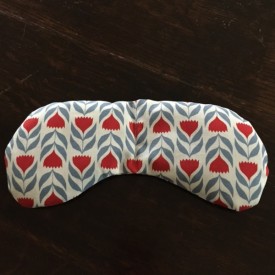 Migraines are a Texas-sized pain! These migraine masks are designed to help lighten the load and ease the pain of a migraine. Each one is hand stamped with "oh my head", made with a soft pre-washed canvas and then loosely filled with lentils. These masks can be placed in the freezer or microwave. Most masks can hold the cold for up to 30 minutes. Lavender scented. Handmade by Ardent Hands Designs in Austin.