Featured Products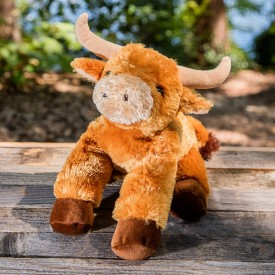 This adorable longhorn will make your favorite Lil' Texan very happy! Imported by Aurora World. 9 inches tall.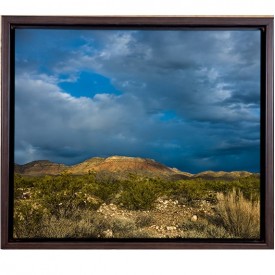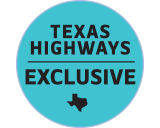 This lovely scene was captured by Texas Highways photographer. Available in 3 sizes, in print or canvas!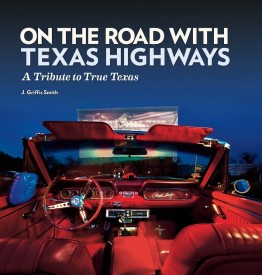 This dazzling book represents a thirty year career spent photographing on assignment for Texas Highways. If you love Texas, you'll love going on the road with Griff. Text and Photographs by J. Griffis Smith with an introduction by E. Dan Klepper. 10 x 11 inches. 294 color photos. Flexbound (with flaps).