Featured Products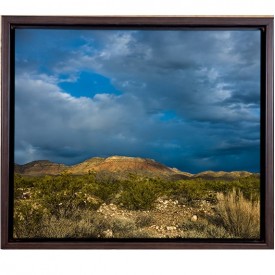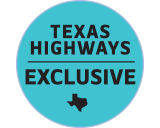 This lovely scene was captured by Texas Highways photographer. Available in 3 sizes, in print or canvas!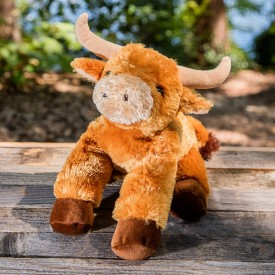 This adorable longhorn will make your favorite Lil' Texan very happy! Imported by Aurora World. 9 inches tall.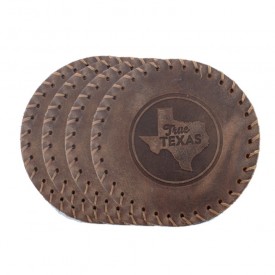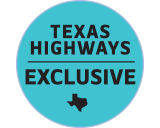 Protect your desk like a True Texan. These handmade leather coasters are "Made in Texas by a Texan" at Cold Leather Products in Magnolia. Each is hand stitched leather and complete with a polyurethane foam base to prevent sliding. 4.5 inches in diameter. Set of 4.