Featured Products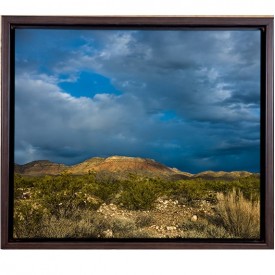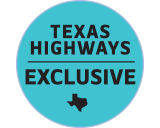 This lovely scene was captured by Texas Highways photographer. Available in 3 sizes, in print or canvas!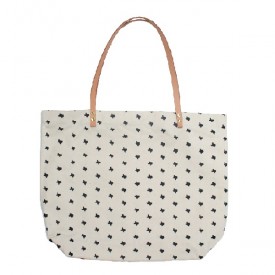 What better way to pack up and hit the road than with this handmade bag? Newton Supply Co. focuses on high quality, locally sourced and durable materials. All materials are screen printed and hand sewn right here in Texas. This tote is great for travel or everyday use! 13"h x 15.5"w x 4"d with 10" handle drop.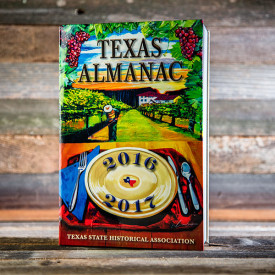 Published by the Texas State Historical Association, this is the ultimate resource on all things Texan. Filled with hundreds of color maps and photographs from every corner of the state. 752 pages. Flexbound.