Featured Products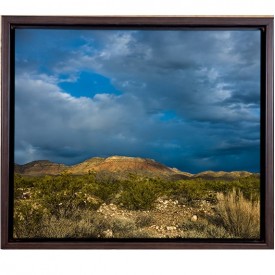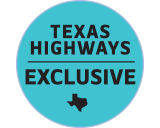 This lovely scene was captured by Texas Highways photographer. Available in 3 sizes, in print or canvas!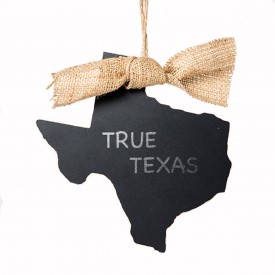 This is the perfect gift for anyone who loves the Lone Star State! 7 1/2 inch Texas shaped chalkboard with a cute burlap bow. This would make a cute ornament as well! Proudly made in the USA by D-Zines & Letters.
The official travel magazine of Texas is renowned for its photography, events coverage, weekend excursions, off-the-beaten path discoveries, and scenic destinations. Start your subscription here. Additional fees and/or postage may be applied based on your delivery address during checkout. Buying gift subscriptions, click here.