Featured Products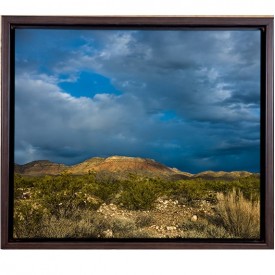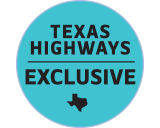 This lovely scene was captured by Texas Highways photographer. Available in 3 sizes, in print or canvas!
The armadillo is one of Texas' most peculiar creatures! Now is your time to show your appreciation for one of the toughest Texans by sporting this tie in his honor. This bow tie is made from 100% imported printed silk and is adjustable from 13 ¾ inches up to 18 inches. Each tie comes shipped to you in a special tin. This tie is designed right here in Texas by Paris Texas Apparel Co. Interested in ordering a bow tie but not sure how to tie one? We've got you covered! (JPG | PDF)

Show your Texas pride with this wooden wall hanging. It's perfect for your living room or front door! Measures 22 inches. Made in USA.