Featured Products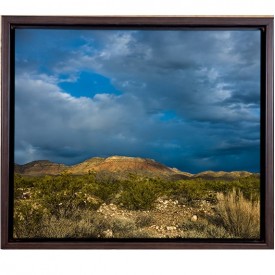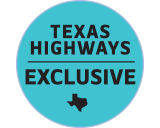 This lovely scene was captured by Texas Highways photographer. Available in 3 sizes, in print or canvas!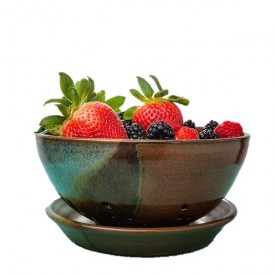 Keep your fruit and vegetables fresh with this handmade berry bowl set. This bowl has smooth edges and comes with a plate to catch any water so you can take it directly to the table for serving. Made in Cove, TX by ClayThings Pottery and Sculpture Studio. Non-toxic glaze. 3.5" tall and 7.5" in diameter.
These towels from Kimball Prints will add some holiday magic to your kitchen. Every towel is created by hand in Austin by Carolyn Kimball, so some slight variations are possible and make each towel unique. 100% cotton. Hand-mixed non-toxic ink. Machine wash cold. 22 x 38 inches. $16.00 each.