Featured Products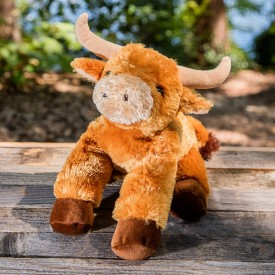 This adorable longhorn will make your favorite Lil' Texan very happy! Imported by Aurora World. 9 inches tall.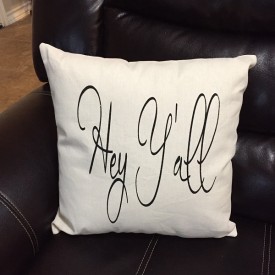 Welcome guests into your home or office with the perfect "Hey Y'all" throw pillow! Each pillow is handcrafted in Granbury by Marigold Trading Company. Measures 16x16 and is made from soft canvas.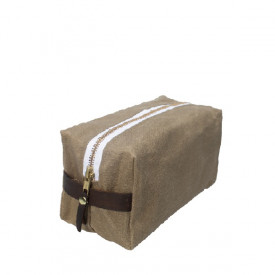 Newton Supply Co. focuses on high quality, locally sourced and durable materials. The sage green canvas used is hand-waxed in Houston with local filtered beeswax, and the hand sewn here in Austin. This dopp kit is the perfect travel companion! 4" w x 4.5" t x 8" long with natural veg-tan leather zipper pull and side straps.