Featured Products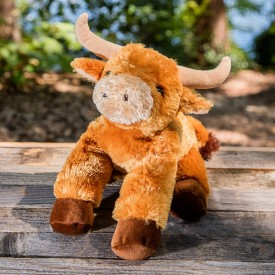 This adorable longhorn will make your favorite Lil' Texan very happy! Imported by Aurora World. 9 inches tall.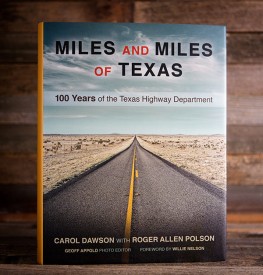 Carol Dawson and Roger Allen Polson present almost 100 years of history and never-before-seen photographs that track the development of the Texas Highway Department (now called the Texas Department of Transportation or TxDOT). Today, after 100 years of the Texas Highway Department, the state boasts over 80,000 miles of paved, state-maintained roads that accommodate more than 25 million vehicles. Sure to interest history enthusiasts and casual readers alike, decades of progress and turmoil, development and disaster, and politics and corruption come together once more in these pages, which tell the remarkable story of an infrastructure 100 years in the making.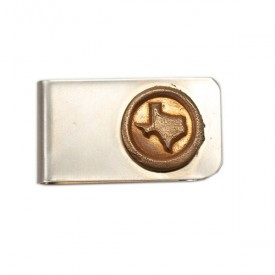 Need a special gift? This steel money clip with a hand-sculpted charm made by Chickeeboom is a great option! Made in Dallas, Texas. 1.75" x 1".