Featured Products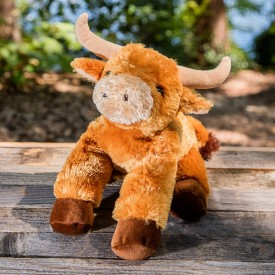 This adorable longhorn will make your favorite Lil' Texan very happy! Imported by Aurora World. 9 inches tall.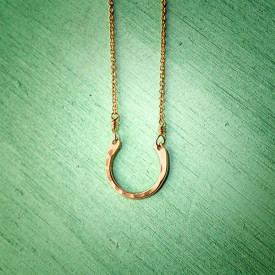 Wear this charm for good luck! This 14k gold fill pendant is formed and hammered by hand to create a dainty horseshoe charm. Each charm is 5/8" wide by 1/2" tall and hangs elegantly on an 18-inch 14k gold fill chain. Handmade by Britta Ambauen Jewelry located in Austin.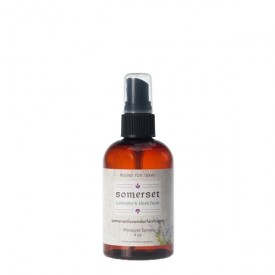 Repel pests with this aromatic spray containing lavender, lemongrass, and eucalyptus essential oil. Chemical free and safe for all ages. You'll love the refreshing scent! Herbs grown near Fayetteville, Texas on Somerset Lavender & Herb Farm. 4oz bottle.