Featured Products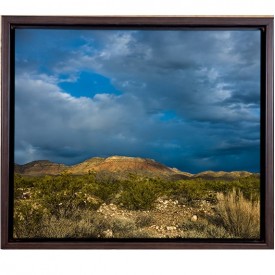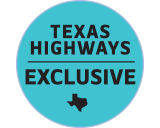 This lovely scene was captured by Texas Highways photographer. Available in 3 sizes, in print or canvas!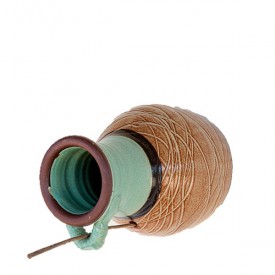 Nestled under the eaves or beside a favorite entryway, these glazed clay creations have made happy homes for small birds since the 1700s. Each hand thrown bird bottle is made by Luling Icehouse Pottery and serves as a practical and beautiful home for nesting birds around your house. Perch not included. Approximately 9" tall with 3" opening.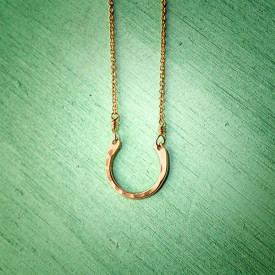 Wear this charm for good luck! This 14k gold fill pendant is formed and hammered by hand to create a dainty horseshoe charm. Each charm is 5/8" wide by 1/2" tall and hangs elegantly on an 18-inch 14k gold fill chain.