Featured Products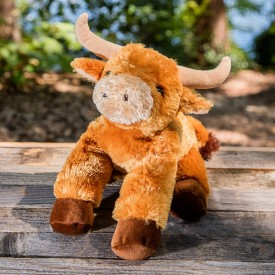 This adorable longhorn will make your favorite Lil' Texan very happy! Imported by Aurora World. 9 inches tall.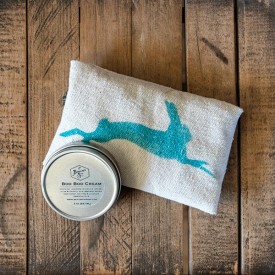 This kit contains one Boo Boo Buddy and one Boo Boo Cream. The buddy is handmade and hand stamped by Ardent Hands Designs located in Austin. This pack can be heated or cooled and is just the right size to treat little boo boos. 6" x 3.5". Lavender scented. Removable and washable cover. The all natural Boo Boo Cream made by Benjamin Soap Co. located in Round Rock is a great addition for those little scrapes or bruises. 2 oz.
This soft shirt has 187 handwritten towns in their correct geographic location. This is a one of the kind design by Tumbleweed Texstyles. 60% cotton, 40% polyester. To learn more about what inspired this design Click Here.