Featured Products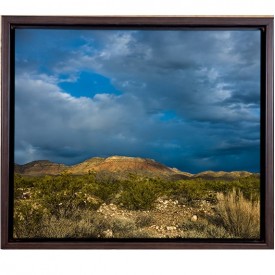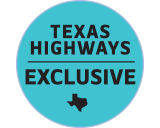 This lovely scene was captured by Texas Highways photographer. Available in 3 sizes, in print or canvas!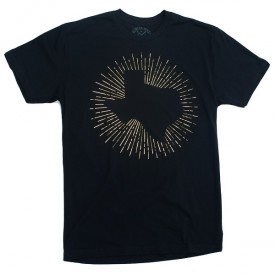 Subtle & Shiny! We love this unique design by Tumbleweed Texstyles. Screenprinted with gold foil. 60% cotton, 40% polyester. Available in adult unisex sizes S-XXL.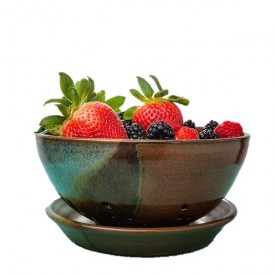 Keep your fruit and vegetables fresh with this handmade berry bowl set. This bowl has smooth edges and comes with a plate to catch any water so you can take it directly to the table for serving. Made in Cove, TX by ClayThings Pottery and Sculpture Studio. Non-toxic glaze. 3.5" tall and 7.5" in diameter.